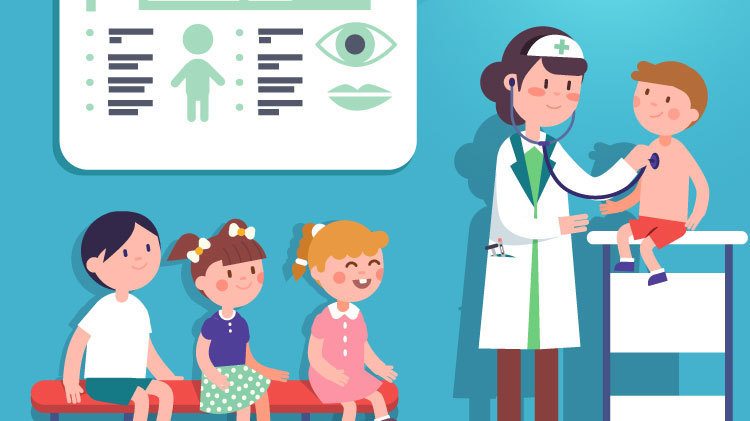 School Physicals
Wynot Public Schools
Tuesday, June 23, 2020
The Nebraska Schools Activity Association Sports Medicine Advisory Committee unanimously recommended to the NSAA board that physicals for the 2019-2020 school year be acceptable for the 2020-2021 seasons. This recommendation would be for a one-year exemption only and would not include incoming freshmen. They continue to recommend that students visit their primary care providers for the physical.
The NSAA board, legal counsel and insurance providers have determined that this recommendation was acceptable. Therefore, any member school that has a current physical for their student athletes on file for 2019-2020, those will now be valid for the 2020-2021 school year. All incoming freshmen would still be required to provide the school with the physical paperwork that is dated no earlier than May 1, 2020. If you have any questions about physicals please call the school at 402-357-2121 or the school nurse Tammy Wieseler at 402-841-5059.
Here is the link to find the physical forms.
https://nsaa-static.s3.amazonaws.com/textfile/spmeds/PPE.pdf