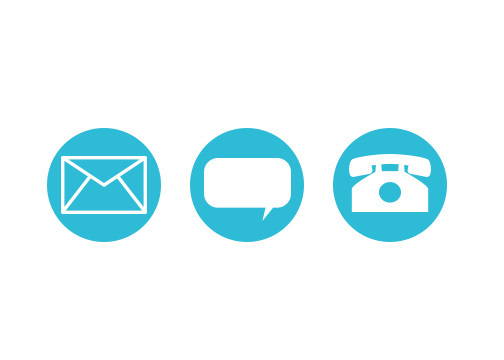 Are Your Receiving Our Alerts?
Grant Torpin
Thursday, November 12, 2020
In order to send out important messages, Wynot Public Schools uses an automated alert system that can call, text, and email individuals instantly. If you have not been receiving any of our alerts this year please fill out the following form to be added to our system.