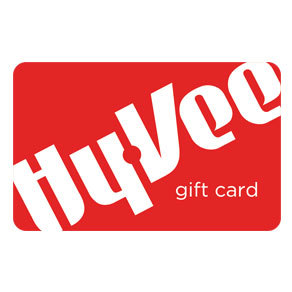 Hy-Vee cards are available to purchase!! This is a fundraiser we use to help support our school. You purchase a card and use it like cash at Hy-Vee. It is worth the amount you purchase to buy groceries, prescriptions, gas or anything else Hy-Vee sells.
For every $100 card sold, the fund receives $5.00. It doesn't sound like much but we purchase $5,000 in cards and receive $250 free each time! It adds up so quickly!!!
Money from the cards was used for some of the following:
Music Camp, Post Prom, Pizza for Students, Shirts for new students, Shirts for volunteers, Hot water heater in the concession stand, Weight room equipment and playground equipment, Food for traveling for games, Meals at state for boys and girls, Girls BB and VB camps, Boys BB and FB camps, Warm Ups and so much more.....
Please consider using the cards and you can purchase them from the following:
Wynot Public School
Cedar Security Bank
Claudia Hite
Laurie Schulte
Thanks so much for supporting Wynot Public Schools!!