Please click the link below to view our plan for returning to school in the fall!
https://5il.co/ilss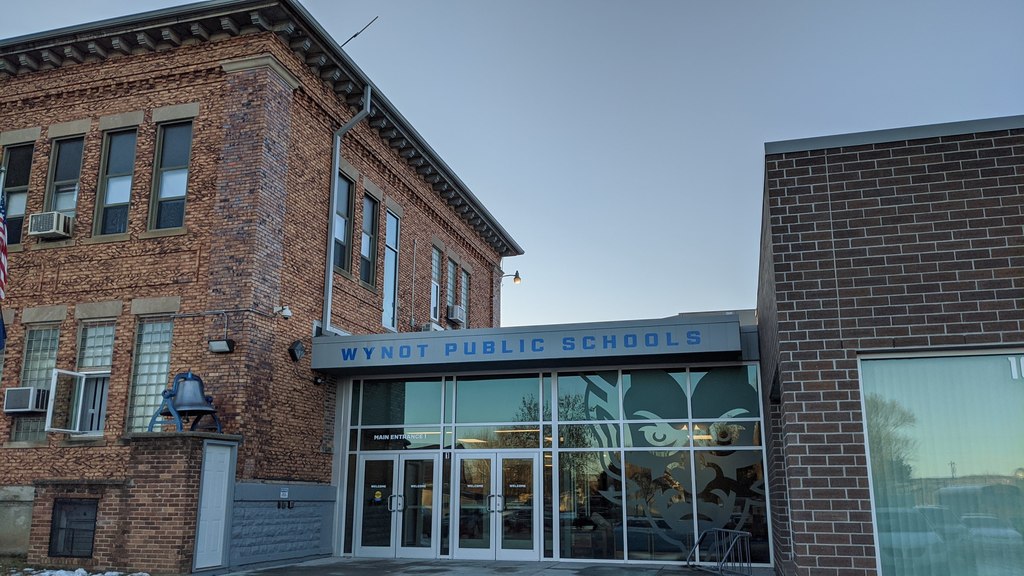 You will find that we included Clorox wipes on the school supply list. We understand that these are very difficult to find. If you run into a some, thats great! If you can't find any, no worries! Can't wait to have everyone back!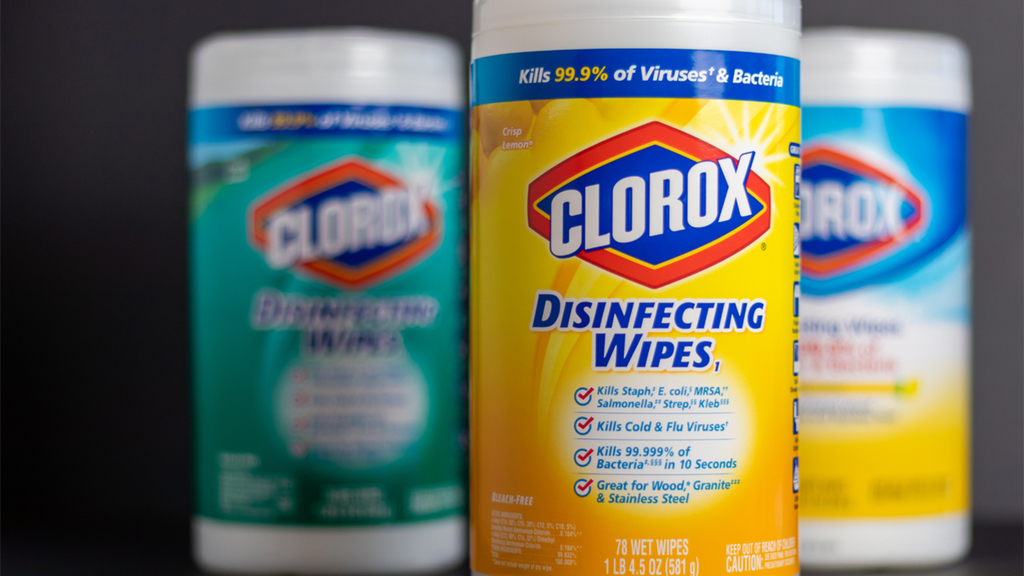 Graduation is this Sunday at 2PM on the baseball field. Below is some important information that the Health Department wanted us to send out to the community - Those who are sick or at risk, as well as those who may have been exposed to COVID 19 should stay home - Face masks are encouraged - Guest of our graduates should sit together in the grand stand but maintain six feet of social distance from other parties - There will be no receiving line, but instead we will place large bags for each graduate outside of the main school entrance for any cards or gifts

Very honored to be allowed to hold a graduation ceremony for Grant and his father Russ!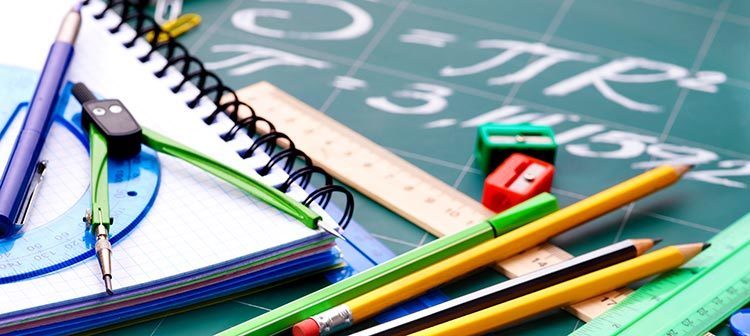 We can't wait to welcome you back in August!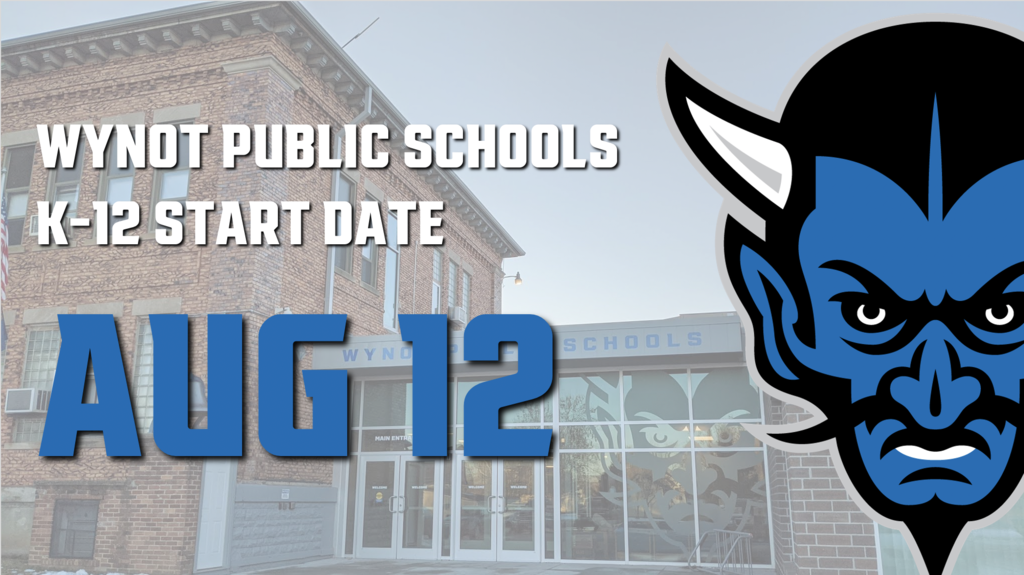 Happy 4th of July from WPS!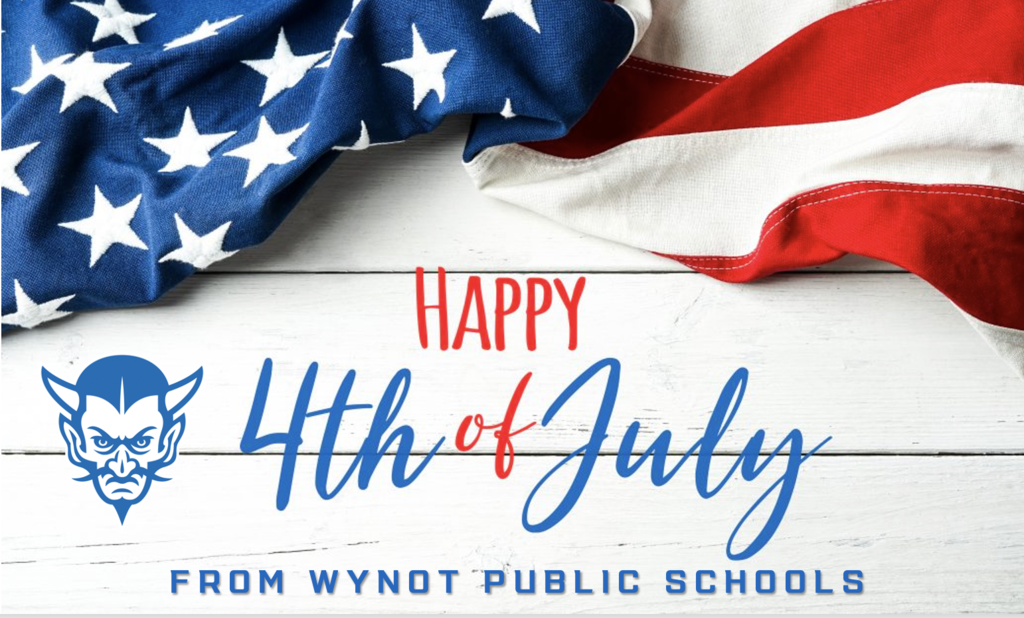 The new carpet is looking great up in the high school! Can't wait to test it out with some kid traffic on there!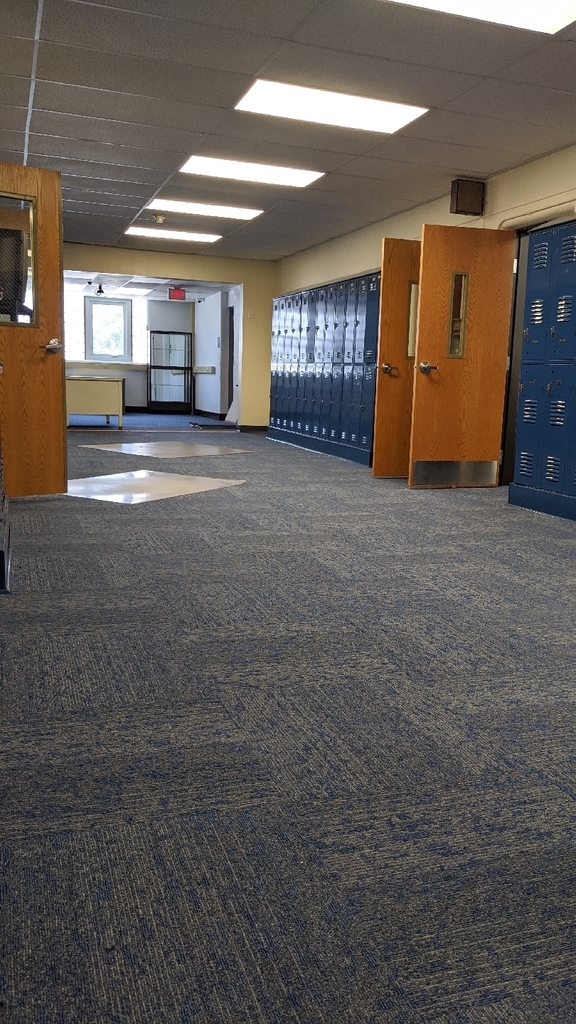 Thank you Mrs. Kruse and Mr. Jones for EVERYTHING you've done for our students! Our school has been blessed to have you as educators!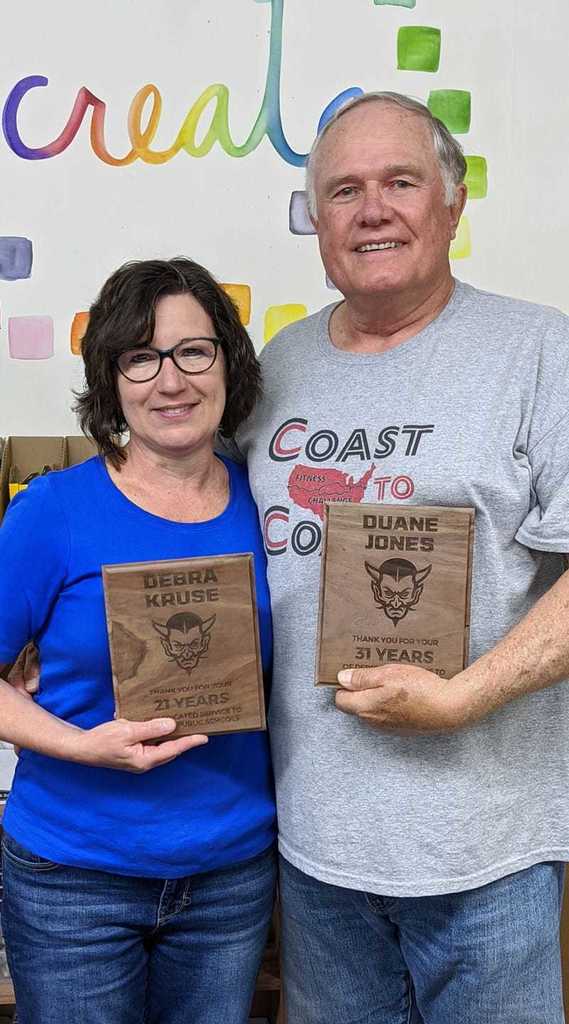 Tonight at 8pm Mr. Messersmith will be live on Facebook chatting with I Love Public Schools about all the great things happening with Wynot Public Schools!

Don't forget to sign up for lunches next week. The menu and order forms can be found on the front page of our school website. We recommend filling out all 4 days at once so you don't forget.

There has been some confusion about the times for zoom classes. This was due to several typos on my part. For the middle school and high school students, below is the OFFICIAL zoom times for your classes. I apologize for the confusion. Tuesday & Thursday 1st Period – 9:00 – 9:30 2nd Period – 9:30 – 10:00 3rd Period – 10:00 – 10:30 4th Period – 10:30 – 11:00 Wednesday & Friday 5th Period – 9:00 – 9:30 6th Period – 9:30 – 10:00 7th Period – 10:00 – 10:30 8th Period – 10:30 – 11:00



Join us for Super Nachos or Walking Taco's on Friday January 24th at the Wynot/Winnebago game! Only $5!!!!!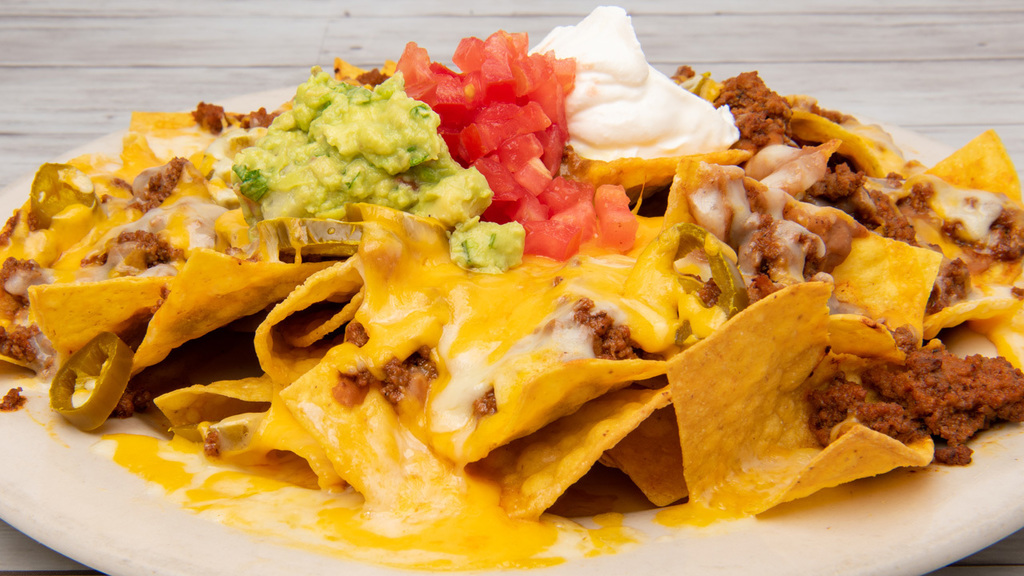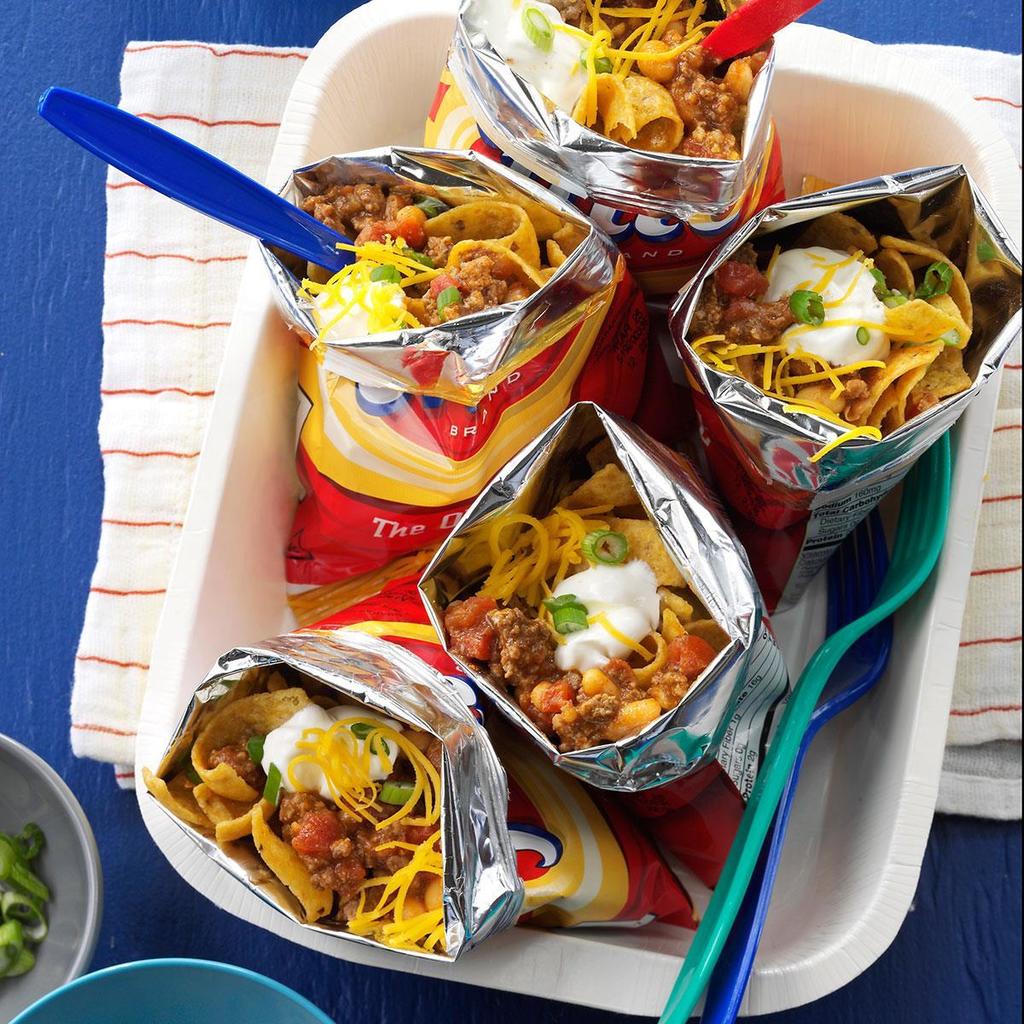 We got one more for you! Here is the junior class door!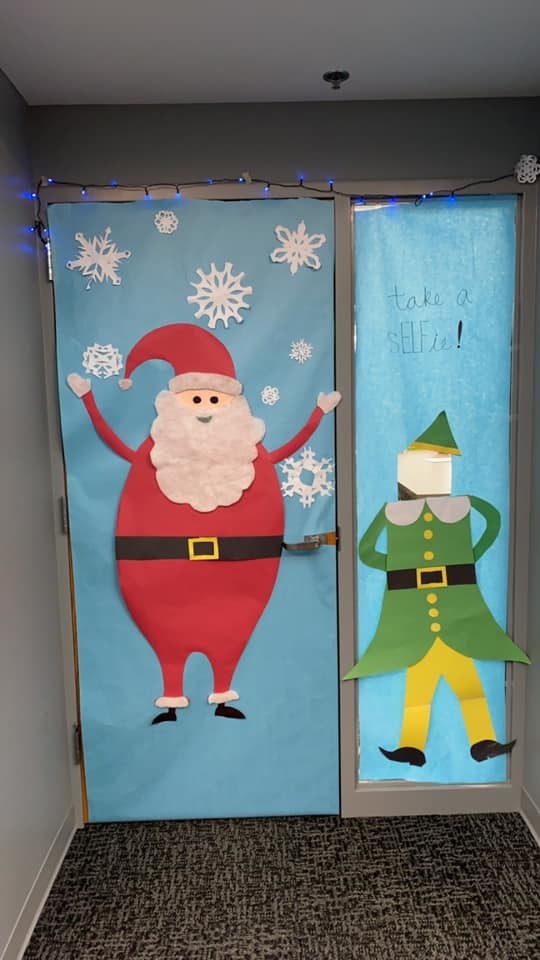 It's was one of the hardest decisions of my life, but here are your 3 door decorating winners! Congrats to the students of Mrs.Wortmann, Mr.Dodge, and Mr. Haberman!