Tailgate Fundraiser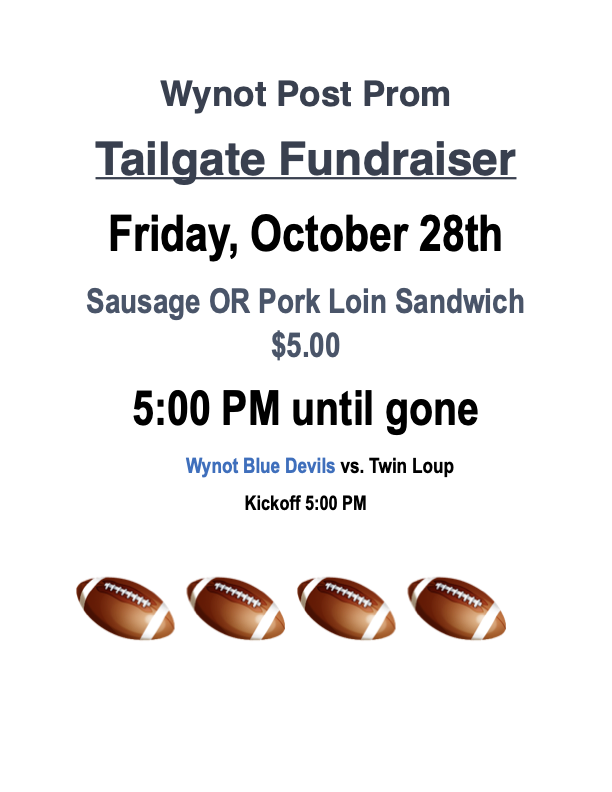 Big thanks to the Booster Club for donating money to the WPS library. We have a huge stack of new books and they are flying off the shelves! Our students are so grateful!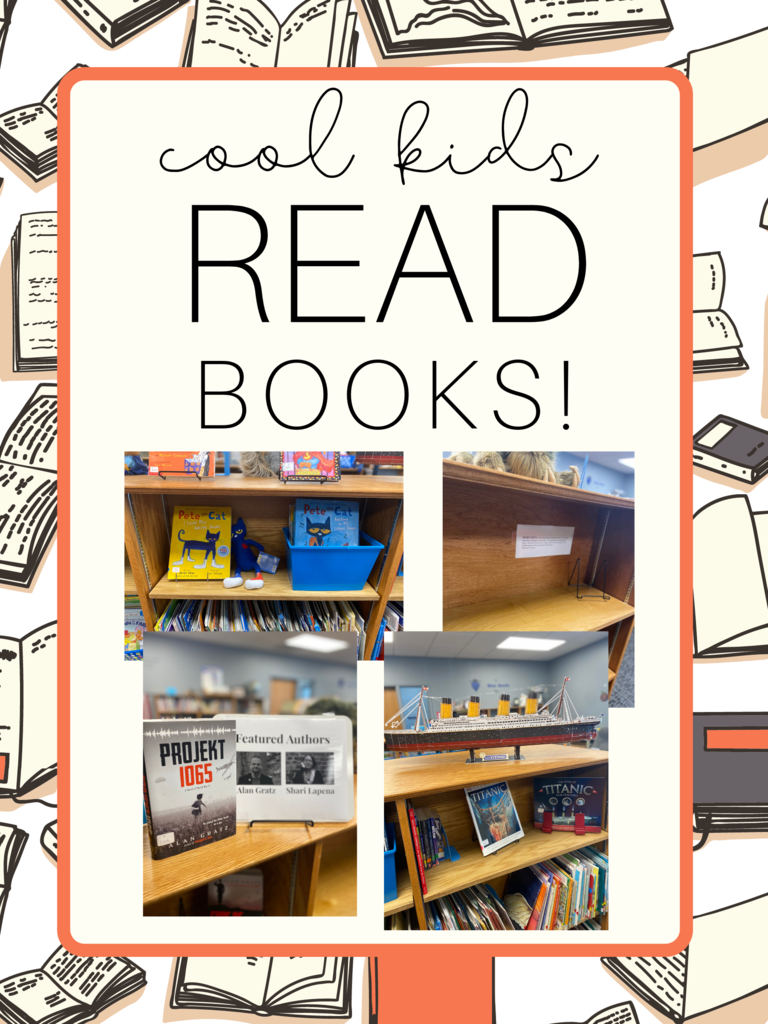 "Drug Free Looks Like Me!" WPS will celebrate being a drug free school and community by dressing up for spirit days during Red Ribbon Week (Oct. 23 - 31).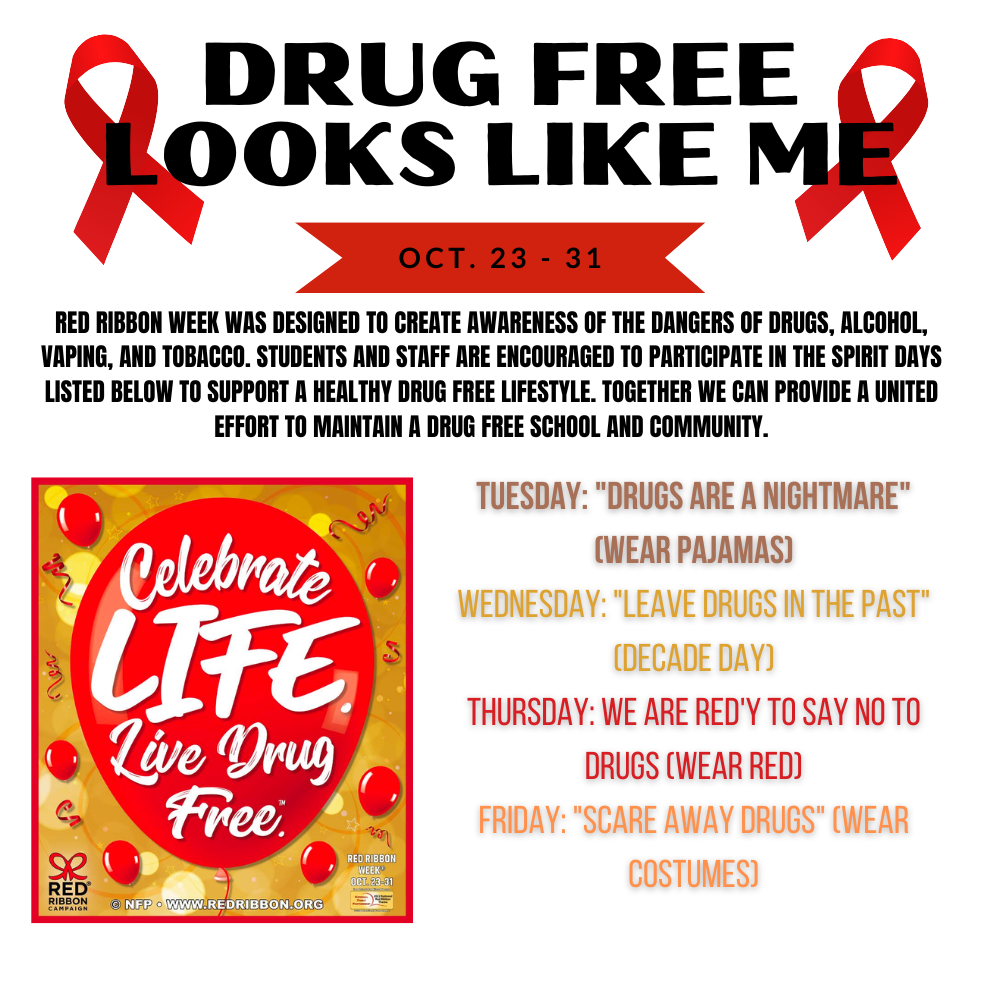 Congratulations to Izzy and Joslyn for being chosen for TWO honor choirs this fall! The two ladies participated in the Northeast Hawkfest Honor Choir on Monday, Oct. 10, and they were selected for the Nebraska All-State Choir! They will join around 400 singers in Lincoln on Nov. 16-18 for the All-State Choir with a performance on Friday, Nov. 18 at 4:00 p.m. at the Lied Center. Great job, Izzy and Joslyn!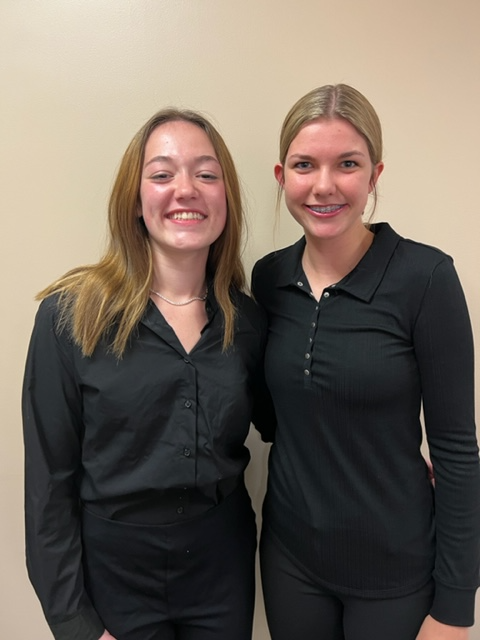 Wynot Post Prom Tailgate Fundraiser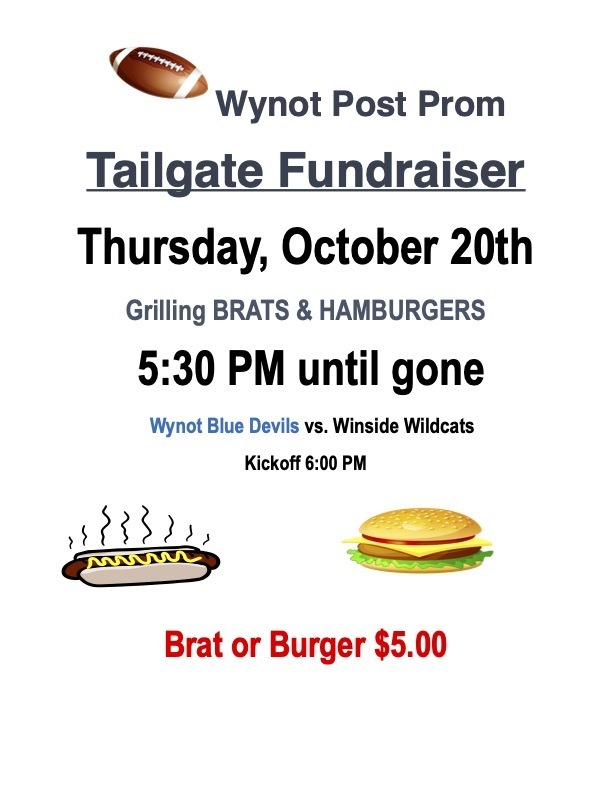 State Football Playoffs order forms were sent home today! They are due Tuesday, October 18th.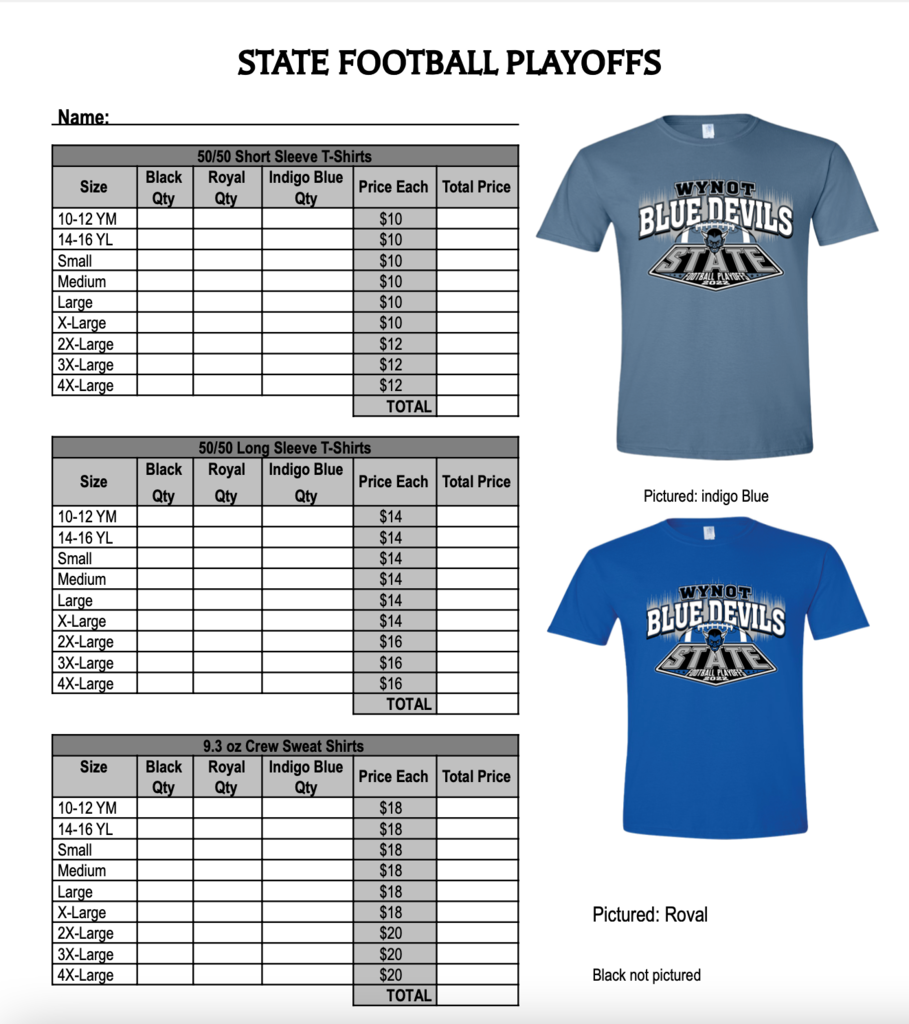 WPS varsity volleyball girls will play October 17th at 5:30pm in Ponca. Parent-teacher conferences will remain scheduled from 1pm - 8pm. If this timespan does not work for you, please make contact with your child's teacher/s to set up an alternate time. Go Blue Devils!
There will be a Freshman class pizza fundraiser supper on Oct. 11th, during the VB Triangular in Wynot.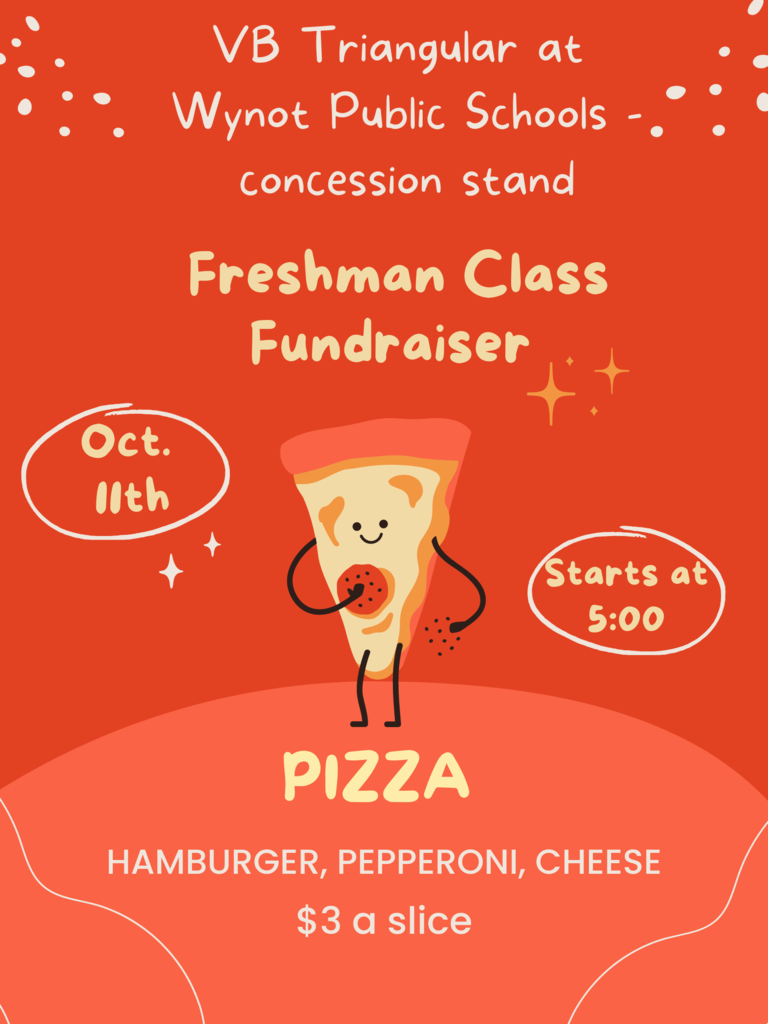 Youth ages 8-18 interested in joining the Cedar County Sharp Shooters Archery program are invited to an informational meeting and first practice at the Cedar County Fairgrounds on Sunday, October 23rd. Coaches, John Brodersen and Aaron Wiechelman will highlight the details of this year's program, which runs October-February. If interested in joining call the Cedar County Extension Office at 402-254-6821 by October 12.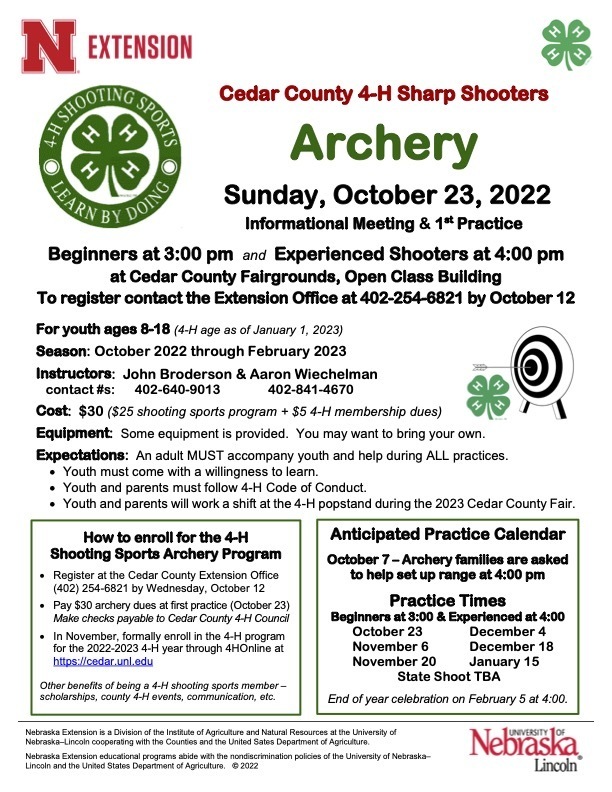 Fourth Graders enjoyed learning about fire safety. A big thank you to our volunteers!
School will dismiss at 1:50pm on Friday, Oct. 7th for the 3:00 football game against Osmond.
Homecoming 2022! Go Blue Devils!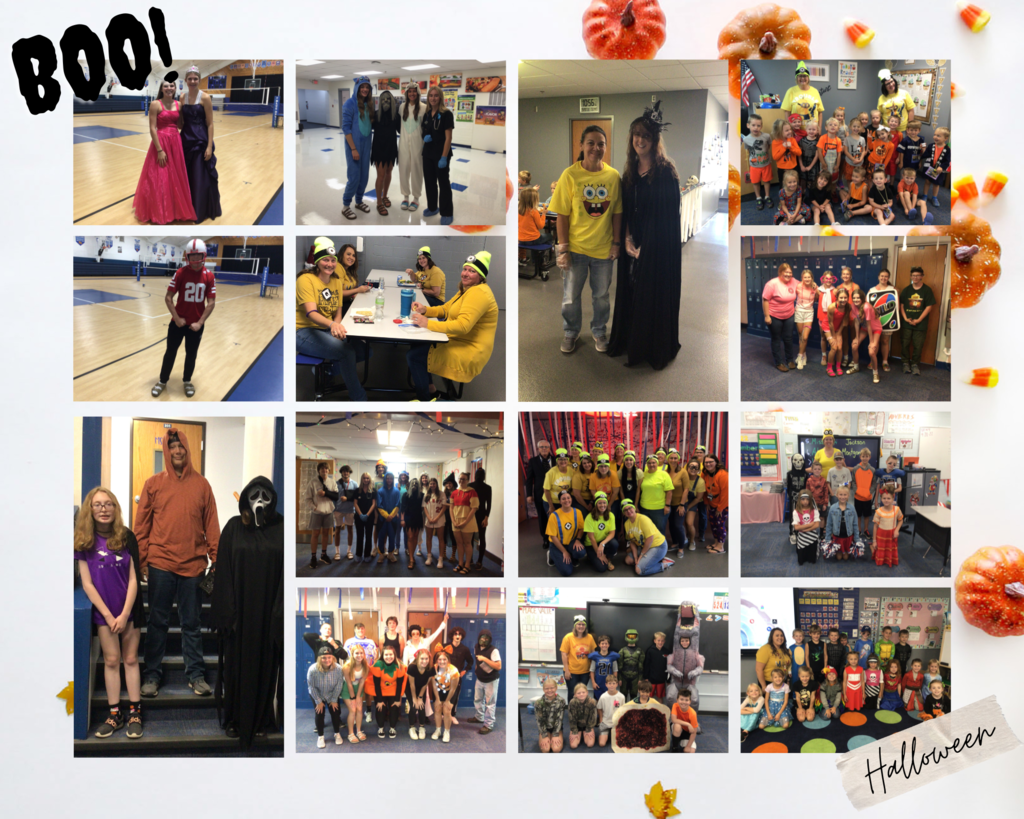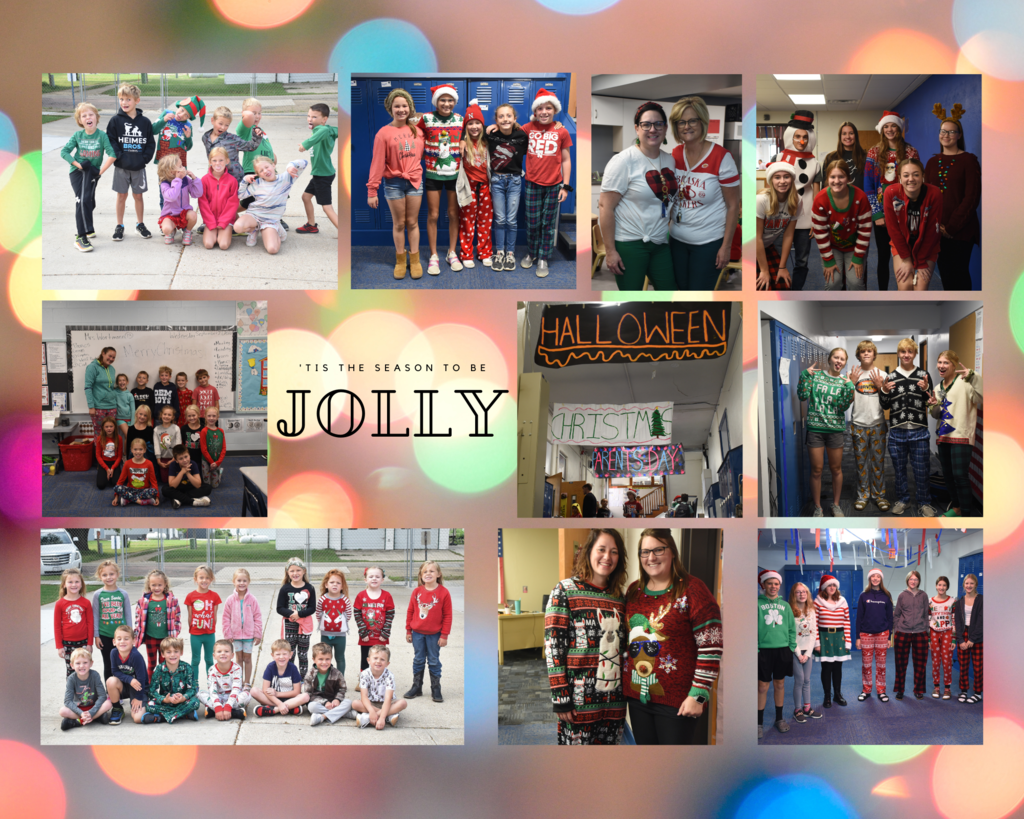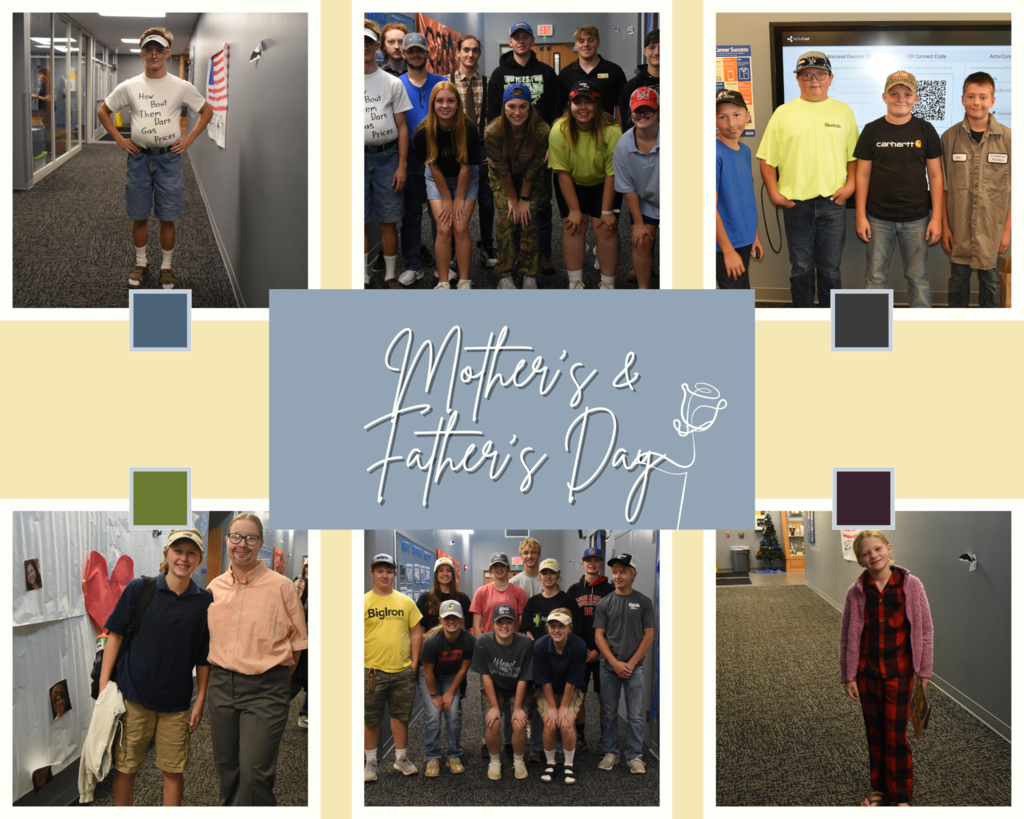 September "Artists of the Month" selected by the high school art students.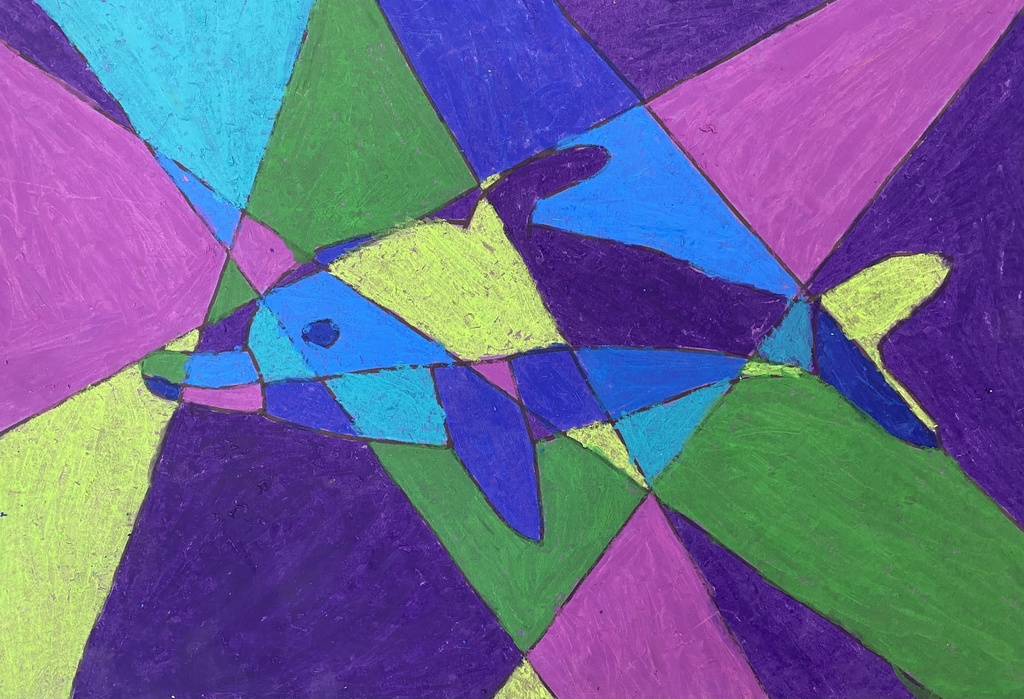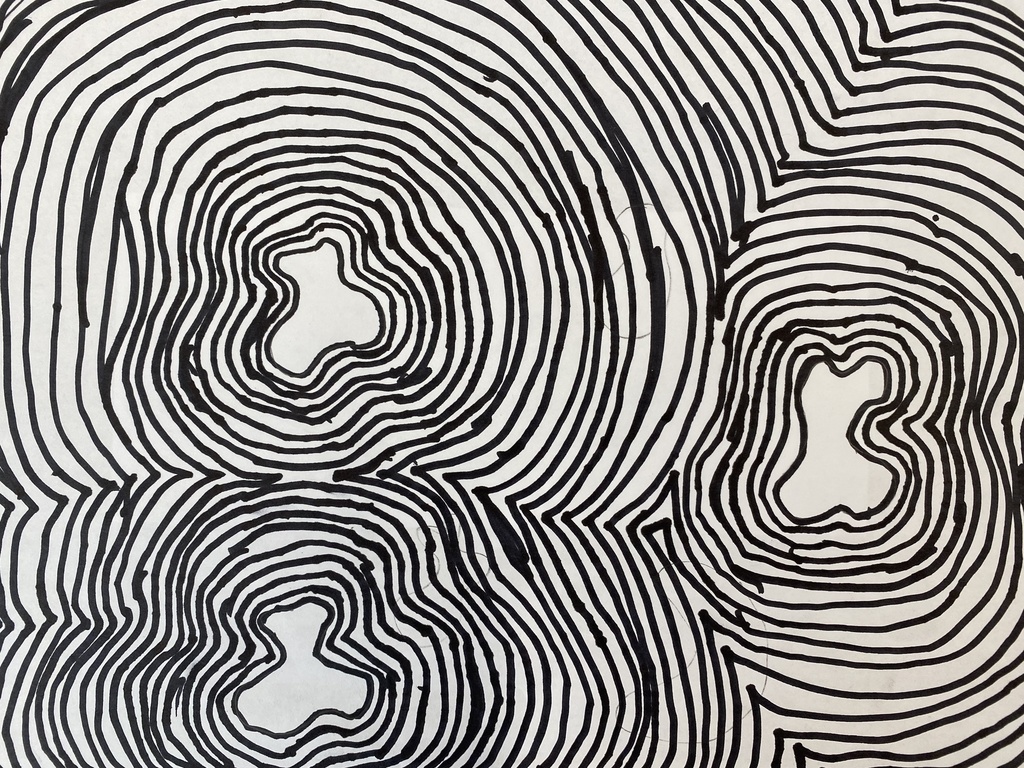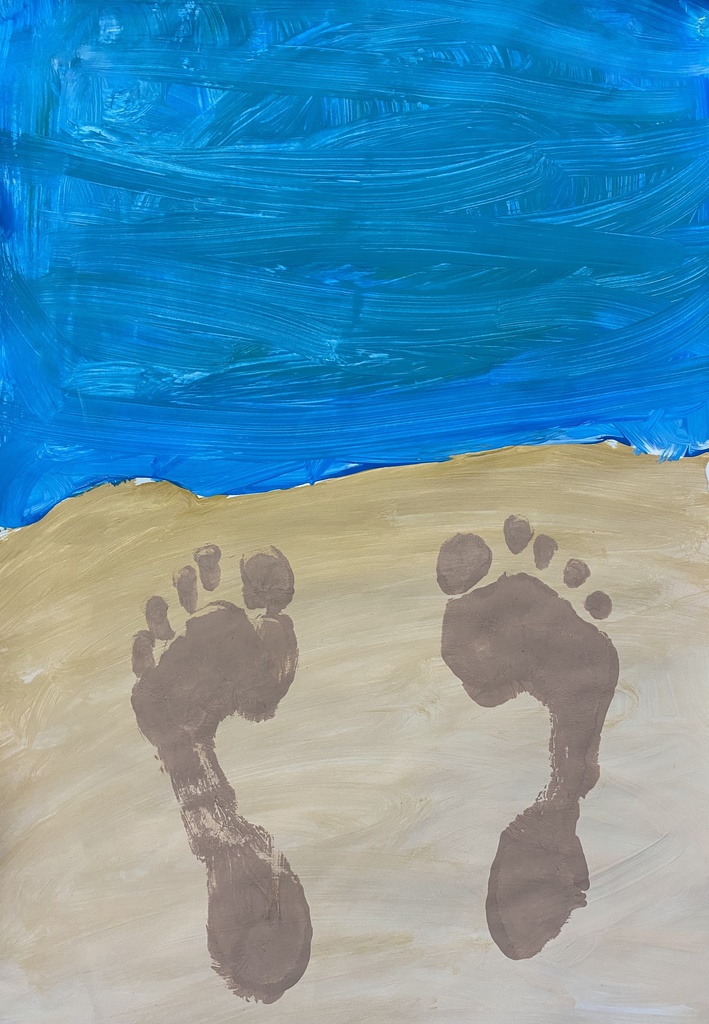 WPS Fall Parent-Teacher Conferences are Monday, Oct. 17th 1pm - 8pm.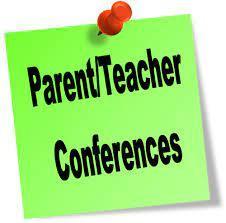 Friday's Homecoming Schedule: 12:40-1:30: Downtown Pep Rally 1:50: Dismissal 3:00: Homecoming Football Game (against Creighton) 6:00: Coronation Ceremony (Gym) 7:30-10:30: Homecoming Dance
Per request of the high school students, the time of the Homecoming dance has changed. The dance will start at 7:30pm and end at 10:30pm.