This Oct 8 event will also feature a Farmer's Market. Please contact April Heimes for more information.
Wynot Public Schools begins its journey to bring Agriculture and Industrial Tech back to our our school and community! Here's how YOU can help AND get some exercise...for your dog of course! This Oct 8 event will also feature a Farmer's Market. Please contact April Heimes for more information.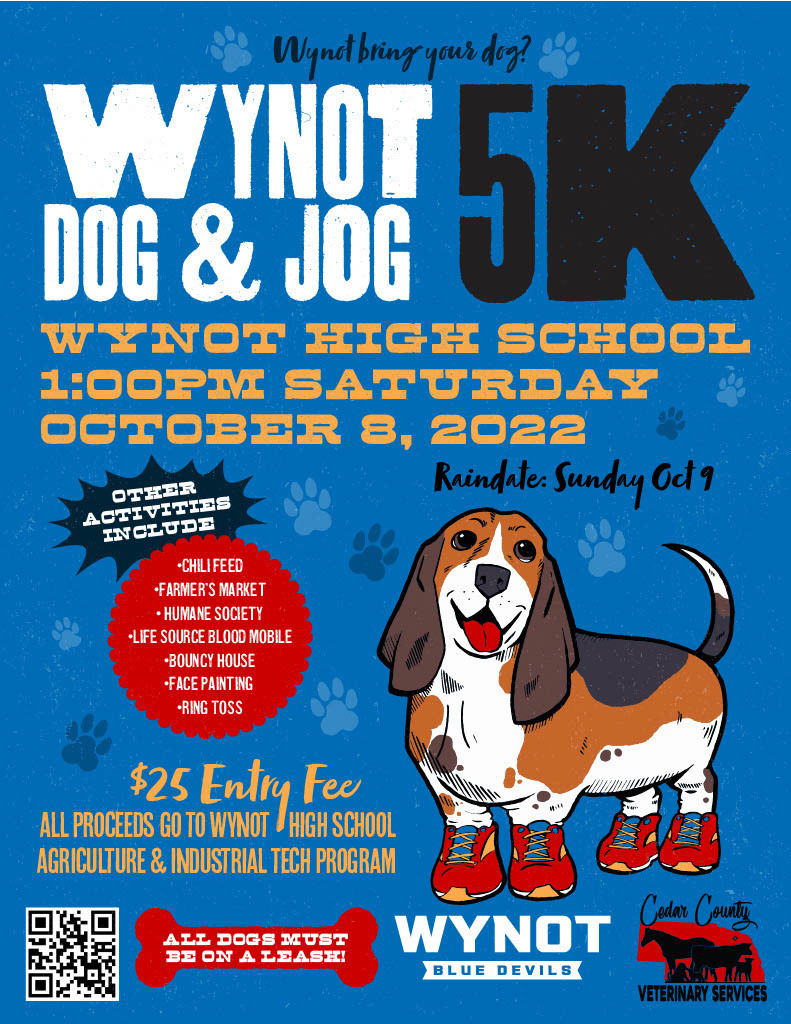 HOMECOMING 2022 Schedule Tuesday, Sept. 20th 1:00-2:00: Motivational Speaker (Gus Gustafson) 2:00-2:30: Junior/Seniors w/Gus 2:30-3:50: Olympics (Gym) 5:30: VB Lyons-Decatur Wednesday JH VB @ Crofton (Away) Thursday 2:00: Pep Rally 5:00: VB Triangular (LCC/Wakefield) Friday 12:40-1:30: Downtown Pep Rally 1:50: Dismissal 3:00: Homecoming football (Creighton) game 5:30-6:00: Get Dressed for Dance 6:00: Coronation Ceremony (Gym) 6:45-7:15: Students Eat 7:30-11:30: Homecoming Dance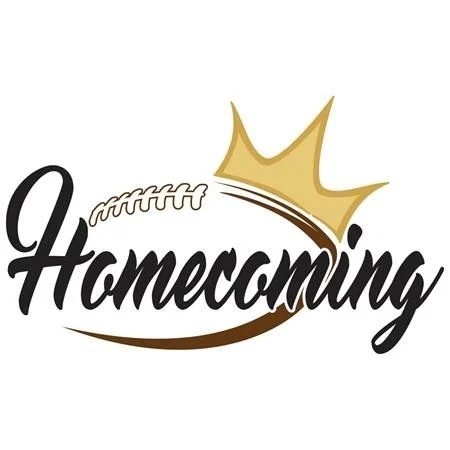 If you're planning on attending our Wynot Blue Devil's volleyball game on Tues., Sept. 13th in Bloomfield, there will be a free will donation meal being offered. This fundraiser helps support Bloomfield's FCCLA Leadership in Washington D.C.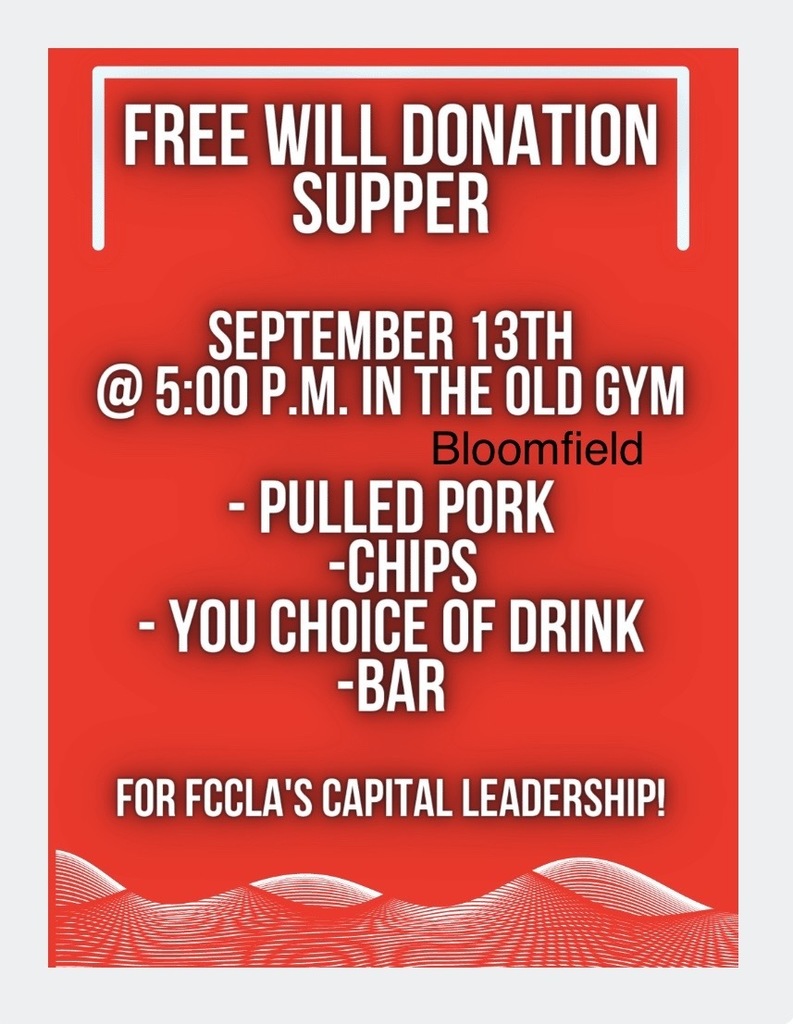 .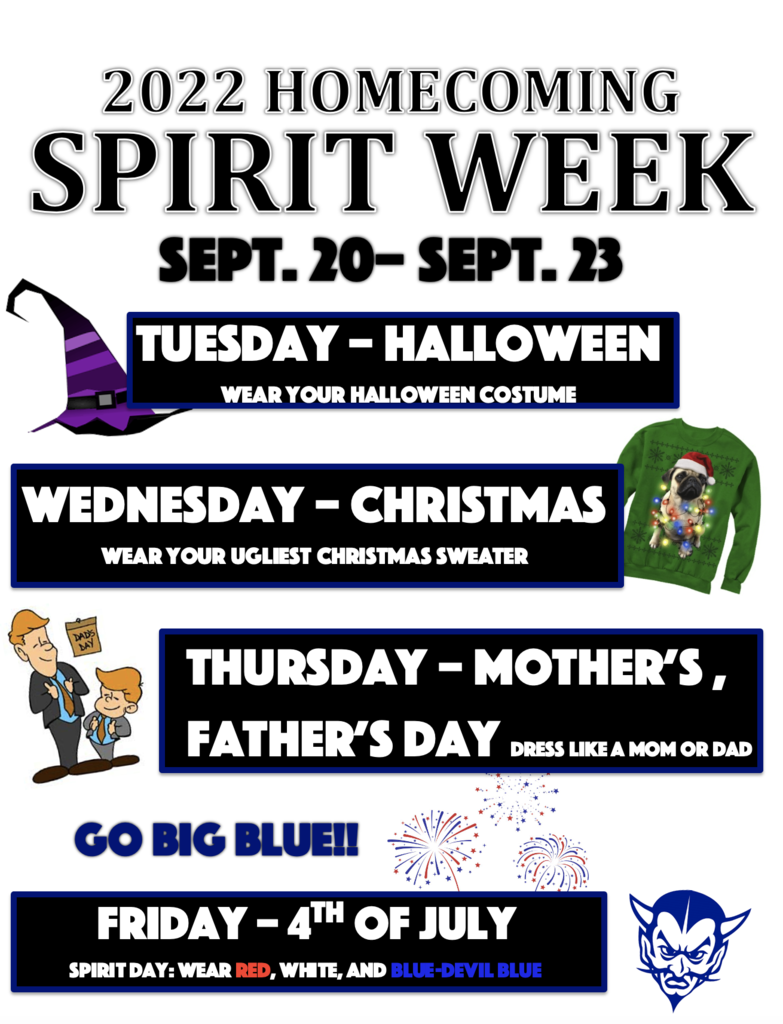 Howells-Dodge Tailgate Meal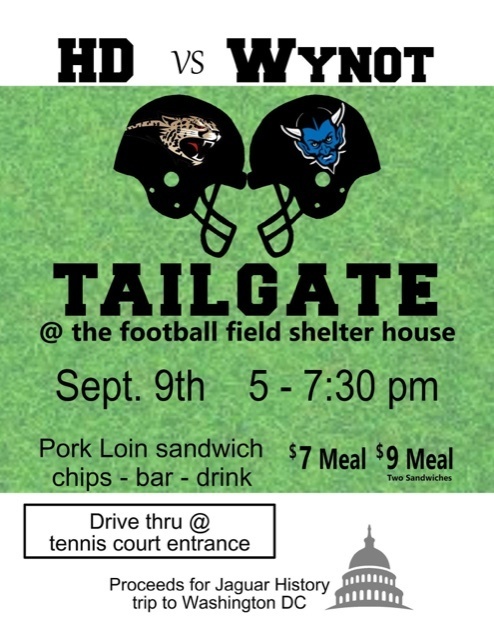 Wynot Public Schools would like to share their school newspaper, The Blue Devil Times, with YOU! If you'd like to purchase a subscription, please use the website below! We are offering both digital and paper subscriptions.
https://wynotnewspaper.onlineweb.shop/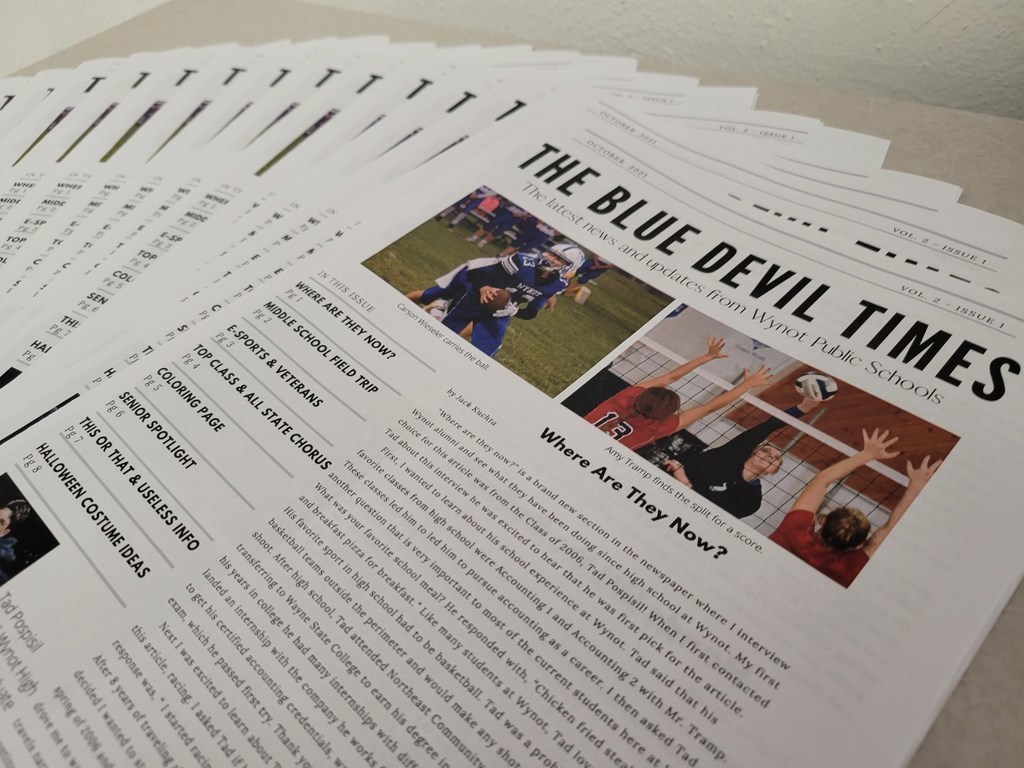 Wynot Booster Club Apparel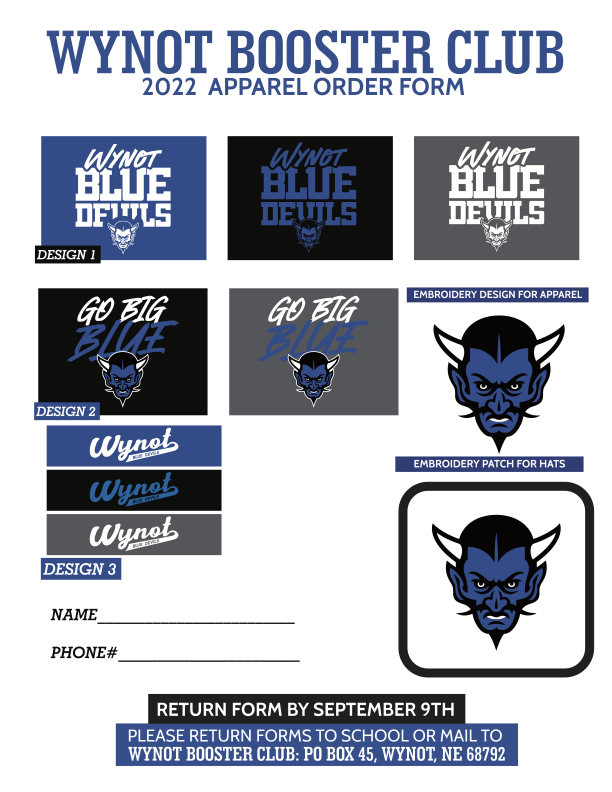 Wynot Public Schools is seeking a full time, 12-month custodian. Starting wage commensurate with experience. Benefits include health, dental, LTD, vacation leave, and holidays off. Position begins immediately. Complete the application for WPS Custodian and send to Wynot Public Schools, 709 St. James Avenue, Wynot NE 68792 Please email credentials including letter of application, resume, references, relevant certifications, and other pertinent documentation to Paul Hans, Superintendent, at
paul.hans@wynotpublicschools.org
.
https://www.wynotpublicschools.org/page/employment-opportunities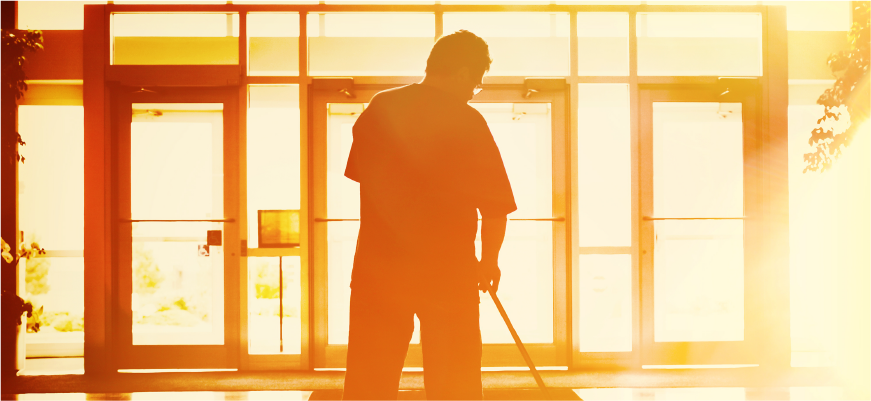 .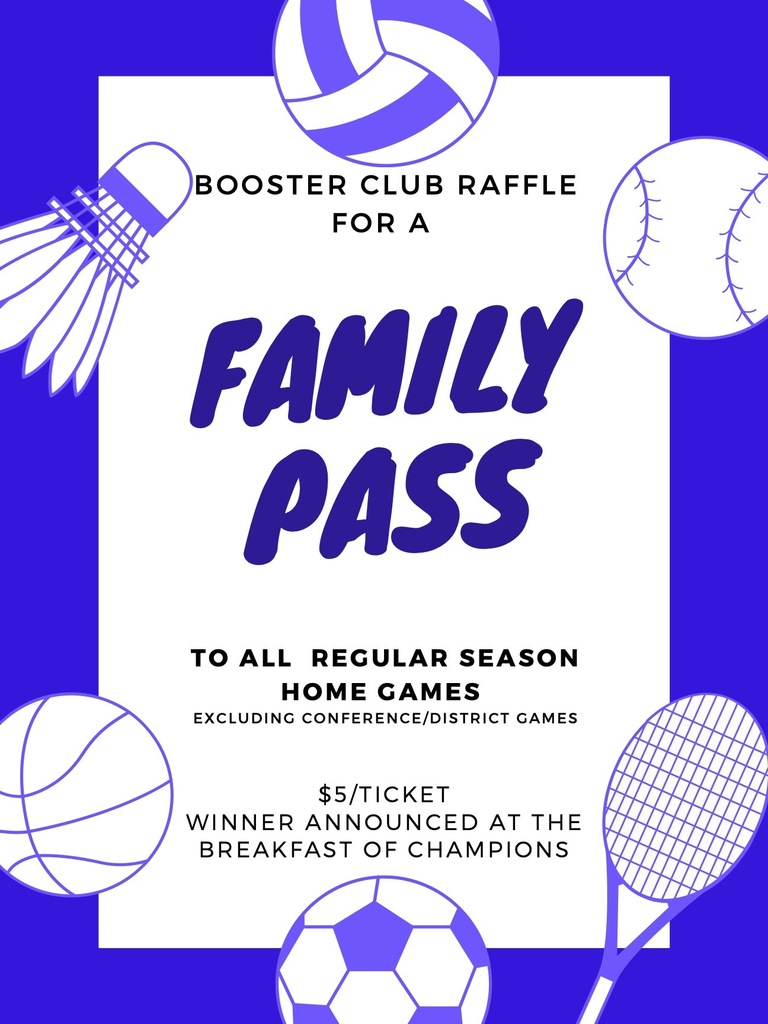 Just a reminder, Friday 19th at 5pm in the gym there will be a volleyball gatorade scrimmage. Followed by a football gatorade scrimmage at 7pm. Please come and support the Blue Devils by bringing gatorade for their away games.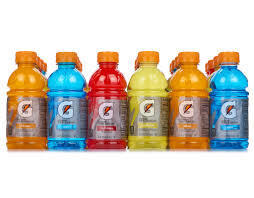 Come support your WPS student athletes!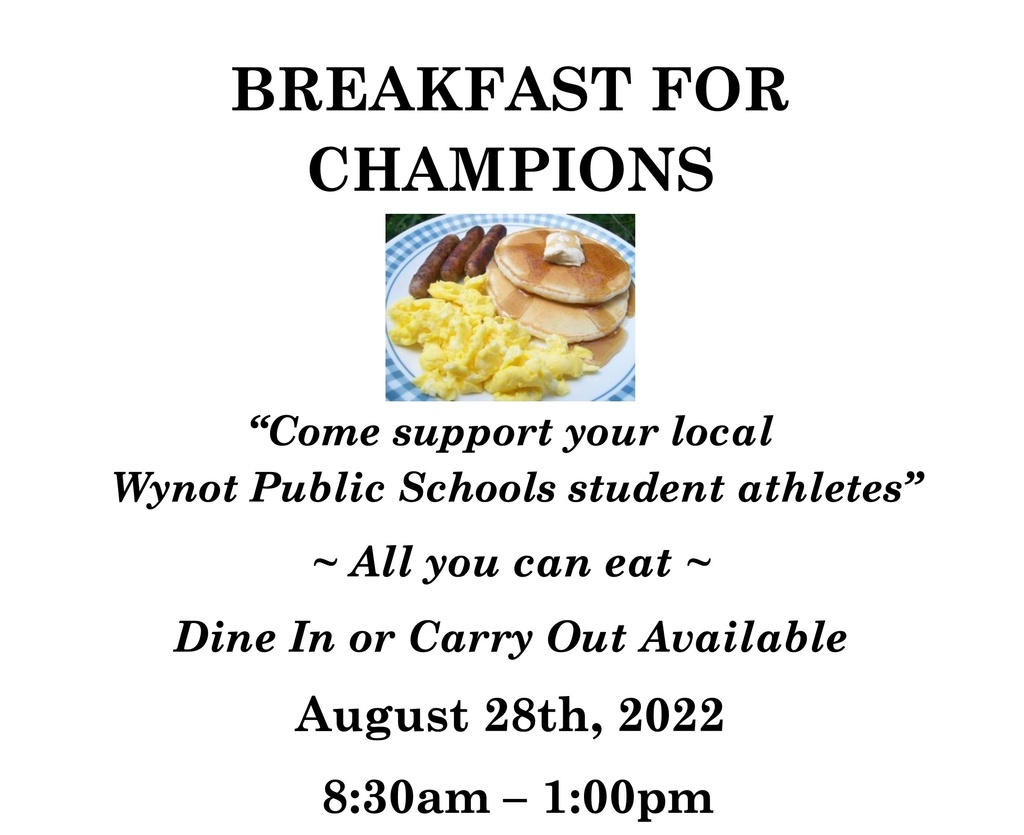 The beginning of the school year is right around the corner. We can't wait to see you! Meet the Teacher Monday, August 15th (5pm-7pm).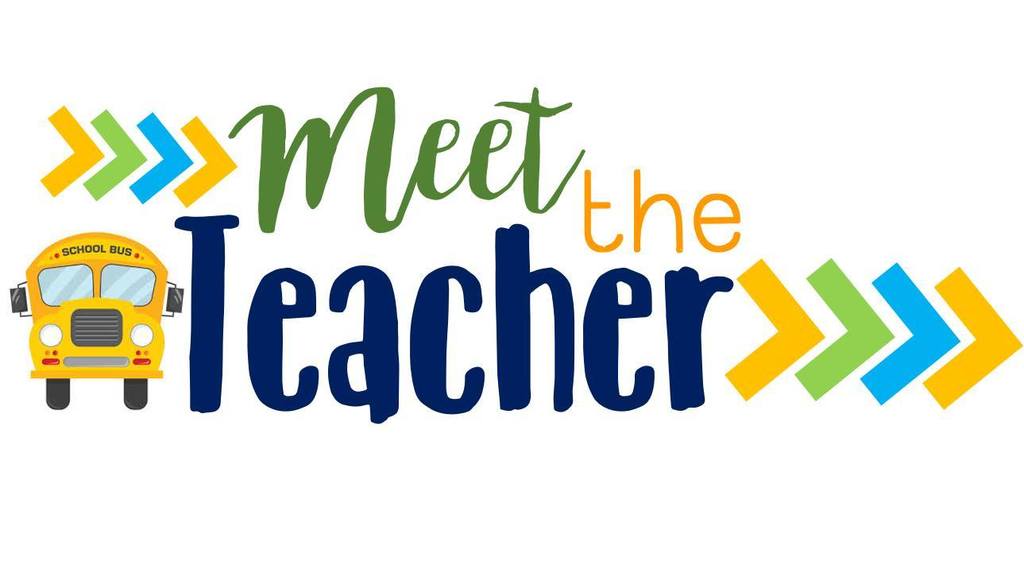 Back-to-School Packets are ready. Please pick them up and return them at your earliest convenience.